QING GAMES
We make fun games in Facebook Instant Game, Google Play Store and Apple Store. Thank you for playing, Hope you Enjoy it!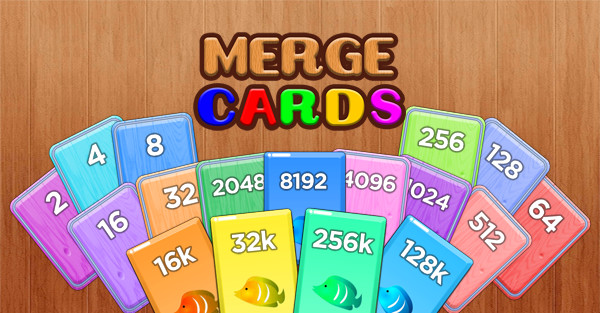 Merge Cards
Move the suitable card to merge!!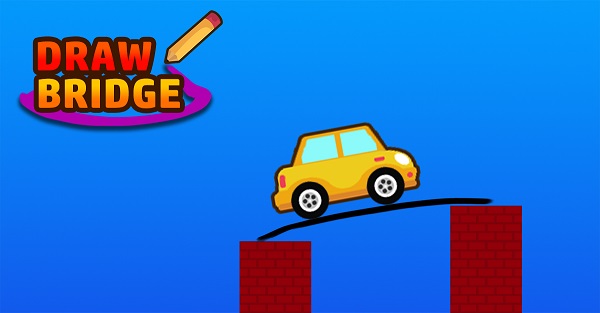 Draw Bridge
Draw a line to get the car to the destination!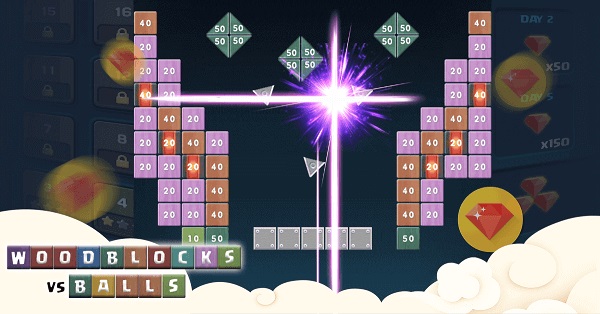 Woodblocks Vs Balls
Break all wood-blocks, get the champion.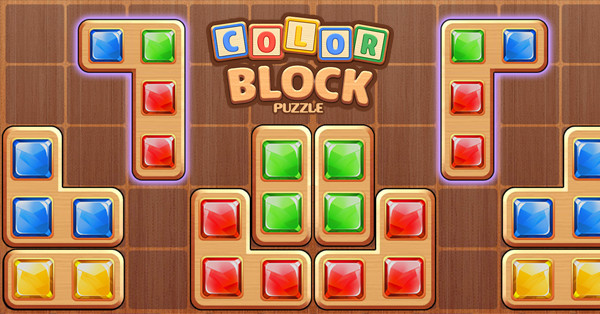 Color Block Puzzle
Clear same color blocks.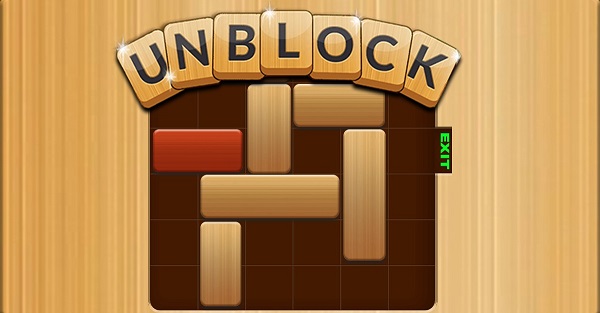 Unblock
Use your brain to unlock the red block.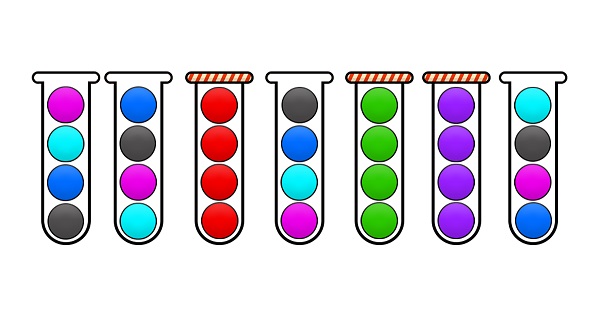 Sort Colors
Sort all color balls in order.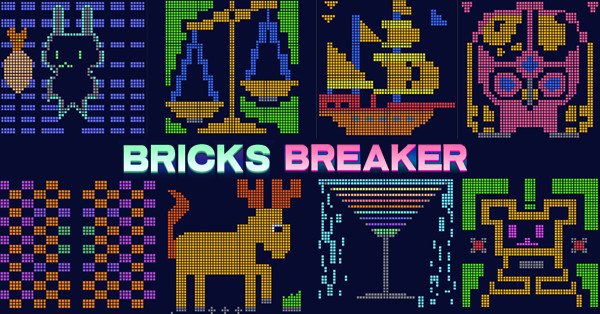 Bricks Breaker
Many balls vs bricks, have fun!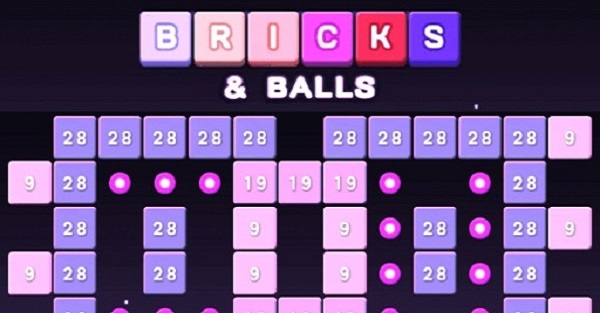 Bricks & Balls
The most interesting break bricks game!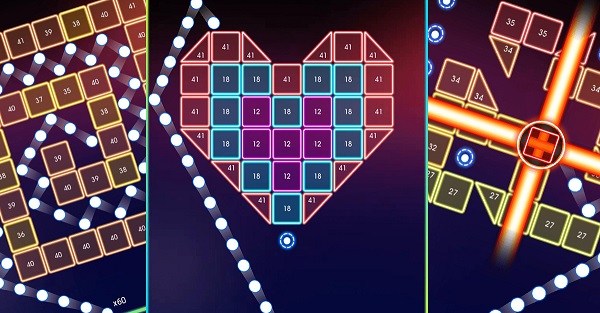 Neon Bricks Breaker
Break neon bricks with friends.